Repairs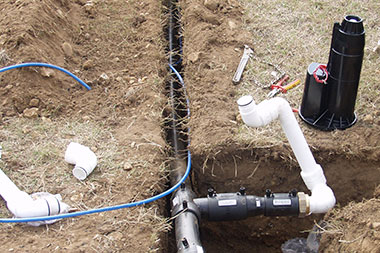 Repairs: Our clients are offered a forty-eight hour response to site from call.
We also offer a prompt and efficient maintenance and repair service to ensure the reliability of the irrigation system throughout the year.
We also recommend de-commissioning (winter to avoid freezing pipes) of the irrigation system for the winter period and the re- commissioning of the system for the spring.